Camping season is already upon us! Mule Deer is open, Coldspring Campground opened today, and we're hoping to have Hampton open soon. See the full details at: http://summer.manningpark.com/camping/
There will also be canoe and kayak rentals available from the Front Desk this weekend to get you out on the water!
Don't miss the Mother's Day Brunch on May 12th in the Pinewoods Dining Room and treat mom to a trip to some Manning Park sunshine!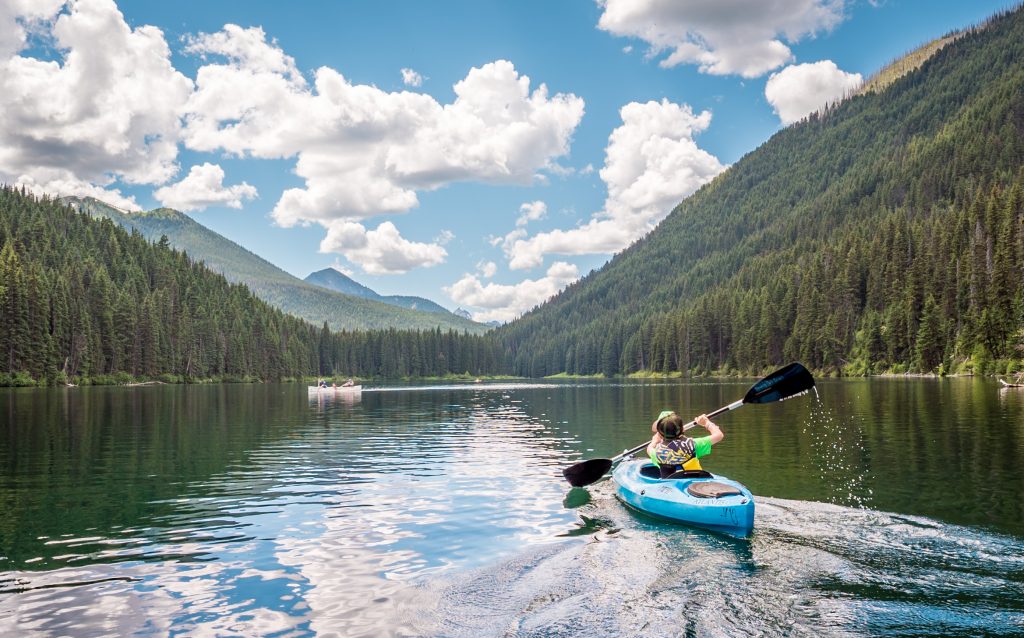 (May 10, 2019)