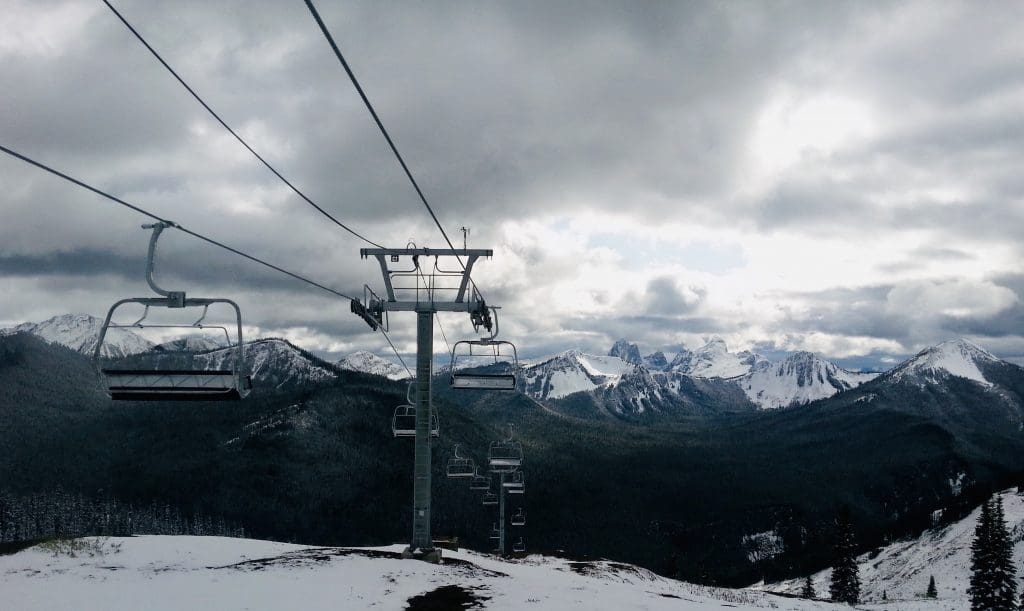 Some Exciting News at the Vancouver Winter Extreme Show this Weekend:
We have been busy this fall!
Not only do we have a brand new quad chairlift at the ski area opening this December, a new Alpine Guest Services building, and new premium cabins being built, but we have something else up our sleeve that we wanted to tell you about…
To tie all this exciting growth together, we have a new look for Manning Park Resort, which includes a new logo. Then, we'll be launching a new website in time for the winter season.
We are going to give you a sneak peak of this updated brand at the Vancouver Winter Extreme snow show this weekend on October 19-20th! Come down to check it out, see some photos of the new lift, and let us tell you about the exciting news this winter.
There's snow on the mountains and we can't wait to gear up for the season. The Vancouver Winter Extreme is an excellent place to get new and used winter equipment. See you there!
We are also present at the WestCoast Women's Show all weekend, so stop by to chat with our team at booth 335.
Not in the city this weekend? Come out to check our Manning Park Dark Sky Astronomy Weekends instead on October 18-20 & 25-27.